Just watched this movie and was disgruntled by the colorism.
Quiet As It's Kept
Brown and dark skinned girls exist. There's actually quite a few of us.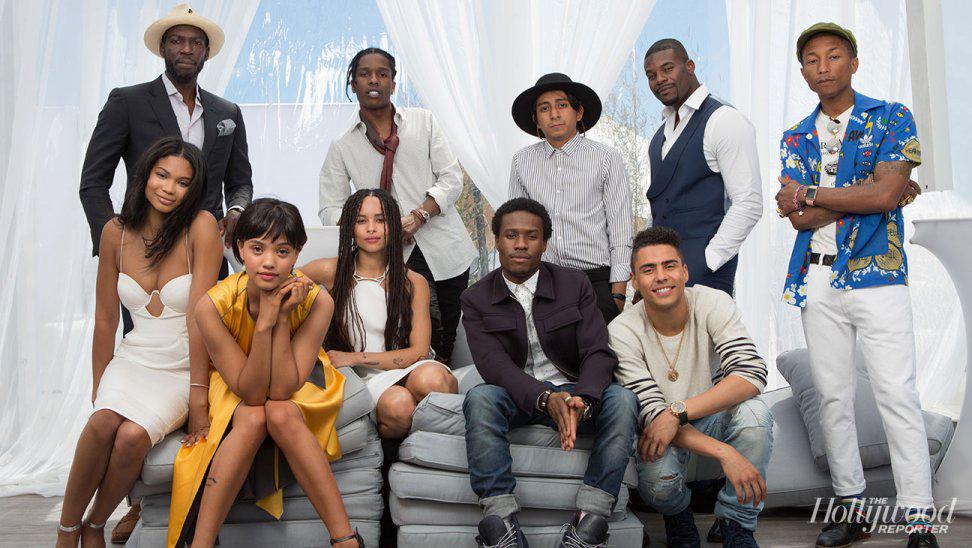 I'm actually really mad that I have to make this blog post, because I'm actually really excited to see this movie. But damn it if the trailer didn't have one GLARING flaw (there were actually many, but I'm only focusing on the most blatant this time around).
So there I was a few months back, scrolling Tumblr and wasting the day away, when I came across the teaser for a new movie. It was produced by Pharrell Williams (who I have my own Qualms with–but he produced the second season of my favorite YouTube series "ABG," so I was curious), and starred an entirely black cast. Dope, a movie set to release on June 16th, 2015, is the story of a trio of high schoolers who attend a drug dealer's party and accidentally leave with his inventory…
View original post 855 more words